Welcome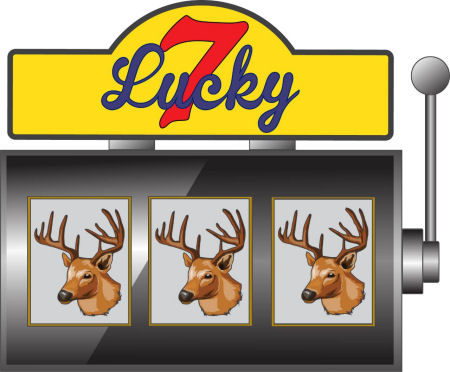 Hey there Outdoors Sports Enthusiasts! Thanks for visiting our store. We appreciate your support! Having happy customers is our #1 goal.
Mock scrapes are effective all year round. Now is a GREAT time to start them. Check out our Lucky 7 Buck in Rut MAX, Preorbital/ Licking Branch GEL and MAXX'D OUT! Mock Scrape Spray. You will be making super-effective mock scrapes in no time!
We had a great deer season in 2020! Lucky 7 A.S.S. and "The Juice" rut scents were available in limited supply, but they dropped a lot of great bucks!

We have them IN STOCK right now for 2021, but ordering early is recommended as they sell out often!



Lucky 7 Love Potion #7, Our FRESH, REAL Deer Urine product is bottling NOW and is available in the store!! Limited Supplies...

We are offering great pricing on Extremely Effective hunting and fishing scents. To make our deals even sweeter, we are offering FREE SHIPPING on orders over $50!! Take advantage of this awesome shipping special! Since customer support has been so great, we wanted to offer a little something back as our Thanks To You.
Specials
Featured
Bestsellers
We Use Paypal And SSL To Keep Your Information Safe!